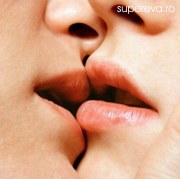 When I call you everyday I'm seeking for your attention.
When I sms's you everyday, I want you to reply at least once.
When I say "I love you" I mean it.
When I say that "I can't live without you, I had made up my mind that
You are my future.
When I say "I miss you". No one in this world can miss you more than me.